Green Inspiration
In honor of Earth Day, I want to talk about an issue that's close to my heart: climate change.
It's been unseasonably dry in Colorado this spring. North Denver didn't get any snow in March, notoriously the snowiest month of the year, and so far this year we've set or tied record high temperatures 9 days (and 0 record lows). And that's just my neighborhood!
There's no denying climate change is a reality.
This has been a major concern of mine for years, but it feels even more pressing now. Maybe because my daughter was born in January and I know she will eventually inherit this problem. It's hard for me to look her in the eye knowing there's more I could be doing.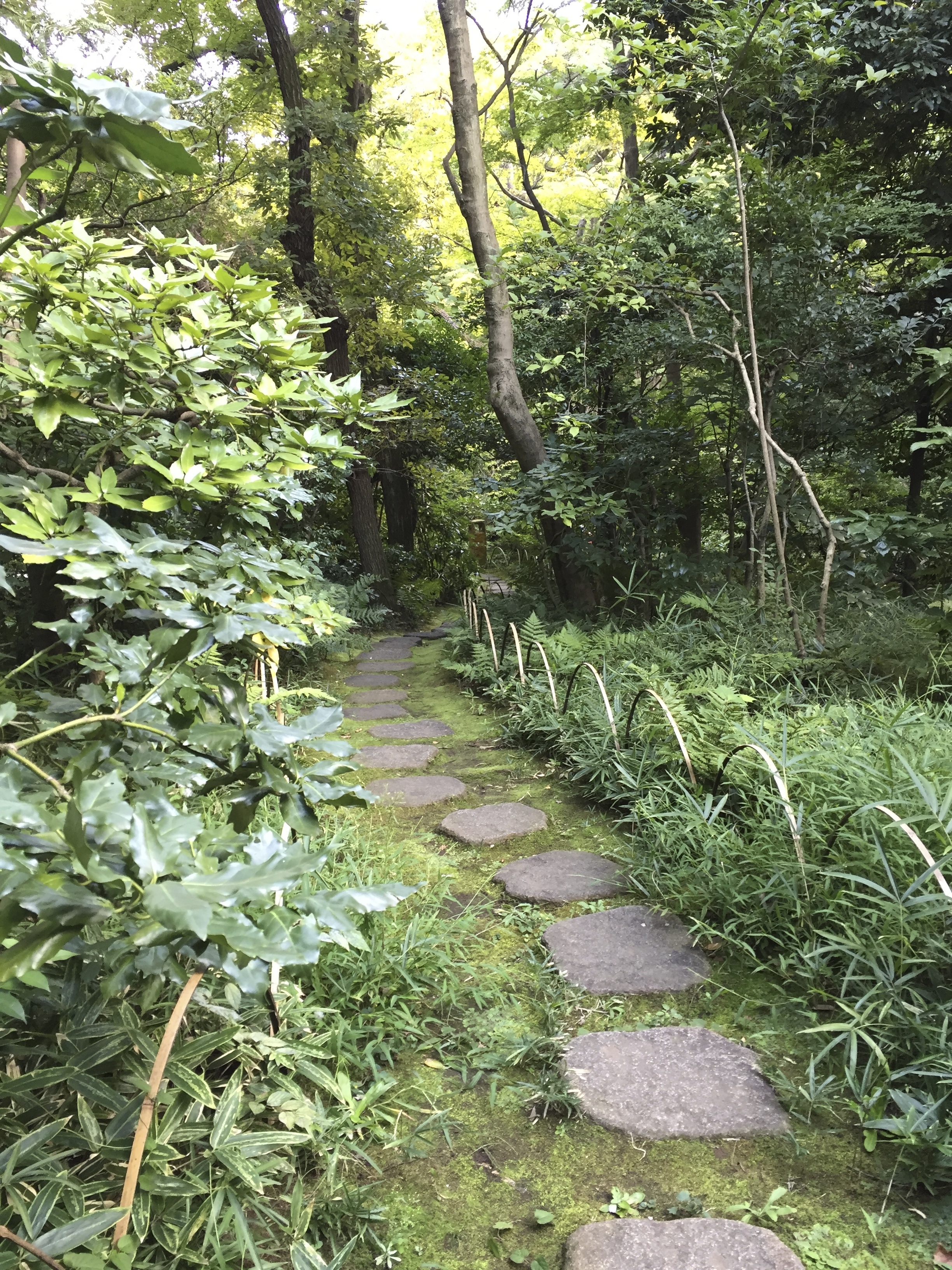 Honestly, it's easy to get all doomsday-y about climate change and assume the planet is too far gone to turn around. But that's not true! While individual actions might seem small in the grand scheme of things, each one is a step in the right direction and cumulatively can make all the difference.
I've read books and watched documentaries that have truly inspired me to change the way I live. John and I are working toward decreasing our carbon footprint by limiting the amount of meat we consume (especially red meat), getting solar panels on our house, switching one of our vehicles to electric, shopping with reusable grocery bags (when I actually remember to grab them from the car), and recycling when and what we can.
There's far more we could be doing and we're always looking for new ideas!
Here are a few of the books and documentaries that have inspired me to go green:
Do you have any ideas for what more we can be doing in the fight against climate change? Are there any books or documentaries you've especially enjoyed that highlight this issue?