Best Books of 2016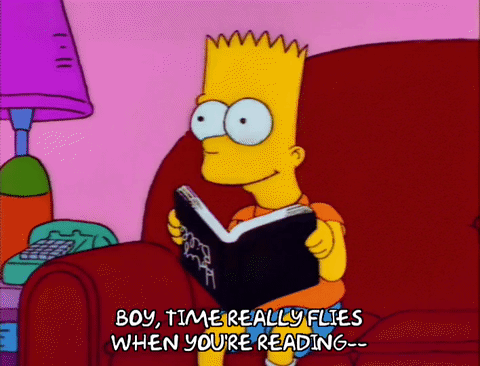 Is it just me or has this year flown by? Seriously, I feel like I have whiplash. Probably because this year brought a lot of happy changes. I have a literary agent now, my first cozy mystery is officially on submission, and my husband and I are preparing for the arrival of our new family member.
In other ways, 2016 has been a challenging year with the loss of so many talented artists and a rather rough election season (*sob*).
Fortunately, there are always books to comfort, distract, and inspire. Yesterday–I mean back in January, I made a goal to read 60 books this year, and I'm pleased to report that I'm track with only 4 left to meet this goal!
Here are some of my favorite books from 2016 (note, these are books that I read this year, not necessarily ones that were published this year):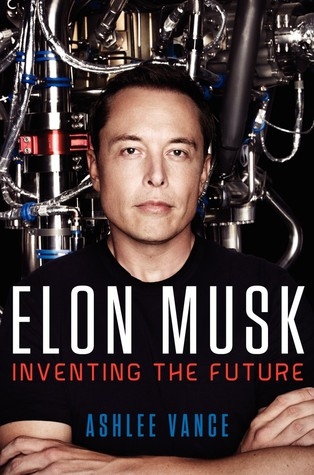 Elon Musk: Inventing the Future by Ashlee Vance — If we've chatted in the last month, chances are I've mentioned my admiration for Elon Musk and everything he's accomplishing. Not only has he made electric cars and solar panels cool and affordable, he's also making significant progress toward his goal of colonizing Mars. This book was well written and delved into the man behind the seemingly impossible ideas and drive to actually get them done. (Full review here).
Blood on the Tracks by Barbara Nickless — I have to preface this by saying that I do know the author but that in no way impacted my review. This book simply blew me away. I loved the main character, Sydney Rose, and her canine sidekick, Clyde. The mystery was intriguing and well drawn, and the transcript snippets about war at the beginning of each chapter were incredibly poignant and thought provoking. (Full review here).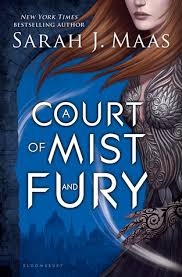 A Court of Mist and Fury by Sarah J. Maas — SJM is hands down one of my fave authors right now. I'm not sure how she does it, but she has 2 brilliant ongoing series and somehow manages to release a book for each one every year. She could easily have 2 spots on my list, but I'm limiting myself to just one since I enjoyed A Court of Mist and Fury slightly more. Her characters, worlds, and stories are all magical and never fail to leave me breathless and wanting more. (Full review here).
Yes Please by Amy Poehler — This book has set the bar for celebrity memoirs. Poehler's mix of humor and wisdom was mesmerizing. Of course, there were fun behind-the-scenes tidbits from SNL and Parks & Rec, but she also shared personal stories that were so honest and insightful. Poehler is an amazingly strong woman and I felt so inspired reading about how hard she worked to get to where she is today. (Full review here).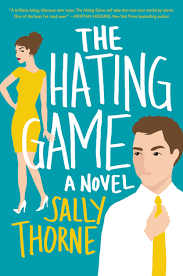 The Hating Game by Sally Thorne — This was such a fun premise for a romance! Lucy and Joshua start off as work nemeses at recently merged rivaling publishing houses, but soon the game changes when they compete for the same promotion. I loved the silly games they played with each other, witty banter, chemistry, and humor. (Full review here).
Morning Star by Pierce Brown — This is probably the best book I read this year. It's the final book in the Red Rising trilogy, now one of my all-time favorite SciFi series. Sort of like Gladiator in space, the story follows a lowly red named Darrow as he infiltrates gold society and strives to take them down from the inside. I loved reading Darrow's story and was so impressed with the ending, which managed to surprise and satisfy. (Full review here).
Did you make a reading goal for this year? What were your favorite books of the year?
What I'm reading: The Bestseller Code: Anatomy of a Blockbuster Novel  by Jodie Archer and Matthew L. Jockers
What I'm listening to: Just a Ride — Jem