The Wonders of #PitMad
I'm beyond thrilled to announce: I have a literary agent!
For years I've been working toward my goal of getting a book published, and this is a MAJOR step in the right direction.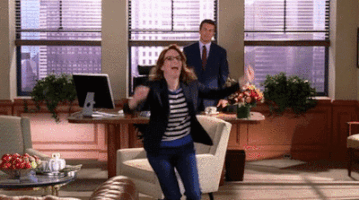 It all started on June 9 when I participated in something called #PitMad, which is a fantastic opportunity for writers to pitch their manuscripts to literary agents and editors on Twitter, put on by the fabulous Brenda Drake (more info here). After writers painstakingly boil their stories down to 140 characters, agents and editors read through and like the pitches they're interested in.
Shockingly, my little cozy mystery received 5 likes!
I carefully put the requested pages together per each agent's specific instructions, sent them off, and tried my best to not think about it (which is so hard!). Luckily, I didn't have to wait long.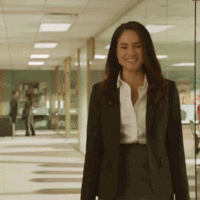 After only a couple weeks–crazy dream-come-true weeks–I had two offers of representation from two very good agents, and a really tough decision to make.
Without further adieu, I'm honored to say that I am now represented by Pamela Harty with The Knight Agency! Pamela is wonderful, has so much terrific experience to bring to the table, and I couldn't be more excited to work with her.
Next up for me is final polishing of my manuscript and getting ready to go on submission! Woot!
What I'm reading: Love and Gelato by Jenna Evans Welch
What I'm listening to: 888 — Critical Mistakes