New Year, New Books!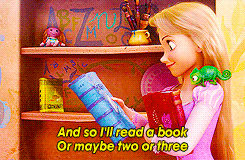 It's a new year, which means a whole new year of spectacular reading!
I've made a goal to read 60 books this year. Now, this is less than the last couple years, but that's because I really want to savor each and every book I read without having to worry about meeting a number. I want to give myself the freedom to truly get swept away by beautiful writing, epic story telling, and characters that I fall in love with.
And this is a great year to do just that! There are some *awesome* books on the horizon. Here are the ones I'm most excited about: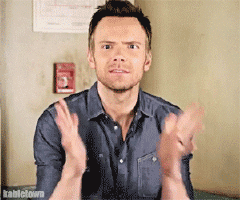 Truthwitch by Susan Dennard (January 5) — I've heard a ton about this book over the last few months and the premise sounds cool enough to warrant all the buzz. I can't wait to dive into this brand new addicting fantasy series. Bonus, it's already downloaded on my Kindle!
The High Mountains of Portugal by Yann Martel (February 2) — Firstly, Life of Pi was amazing. I mean, that ending! Secondly, this book centers around a pathologist devoted to Agatha Christie who becomes embroiled in his own mystery. Color me intrigued!
Morning Star by Pierce Brown (February 9) — I can't wait to get my paws on the final book in the Red Rising Trilogy. There's sure to be edge-of-your-seat action as Darrow finally unleashes the revolution he's been so desperately trying to spark!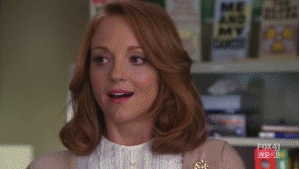 A Court of Mist and Fury by Sarah J. Maas (May 3) — Maas has two upcoming releases that I'm beyond excited to read, but since this one comes out first, it made my final list! The first book in Maas' new series was a retelling of one of my favorite fairytales, Beauty and the Beast, and I can't wait to continue exploring her uber creative world and characters in this sequel. Plus, ALL the swooning! *fans myself*
End of Watch by Stephen King (June 7, 2016) — After Finders Keepers' crazy cool ending, I'm so excited to read the final installment of the Bill Hodges Trilogy. Brady Hartsfield, aka Mr. Mercedes, is back, and he has some creepy new powers. And, come on, it's Stephen King!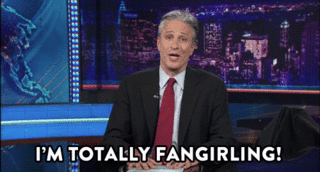 Summer Days and Summer Nights: Twelve Love Stories by Stephanie Perkins (June 14) — Stephanie Perkins is one of my fave YA authors, and her first foray into editing was a HUGE success with My True Love Gave to Me. In this follow-up anthology, there's sure to be even more sweet and romantic stories, all by some of the biggest names in YA. Yes, please!
Untitled by Liane Moriarty (July 26) — I'll read anything by Moriarty. Her dark and twisted stories about every day life are so enthralling, and are usually told in really interesting narrative styles. Not to mention, she writes such strong and deep female characters. This book is a must!
The Trespasser by Tana French (August 11) — I'm really enjoying Tana French's gritty noir Dublin Murder Squad Series so can't wait for the next one. Bonus, it'll give me a deadline to finally catch up and finish the rest of the books in this brilliant series!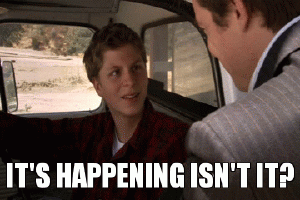 The Torch Against the Night by Sabaa Tahir (August 30) — This is the sequel to An Ember in the Ashes, which I couldn't put down! I'm so excited to continue reading about Laia and Elias' story, especially now that they've run away together!
Today Will be Different by Marie Semple (September 6) — As a huge fangirl of Semple's writing on Arrested Development and in Where'd You Go Bernadette, I can't wait to read her newest work. The premise sounds hilarious and Eleanor Flood, the MC, sounds so endearing!
Do you have any reading goals for 2016? What books are you most looking forward to reading this year?
What I'm reading: Dark Places by Gillian Flynn
What I'm listening to: Secondhand Rapture — MR MS