Favorite Reads of 2015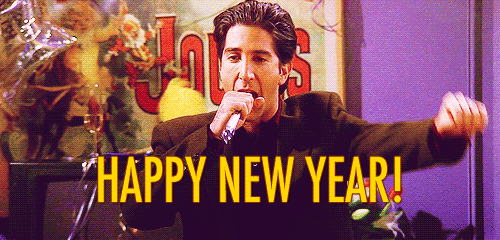 2015 is almost over. In some ways, it feels like it just began, but in going through all the books I've read this year, I can tell that time has marched steadily past.
I've read 70 books this year, and there were some real gems among them. Not to mention a refreshing variety–a healthy dose of mystery, a dash of YA, and a nod to literary fiction.
Here are a few of my favorite books from this year (note, this is list a of books that I read this year, not necessarily ones that were published this year):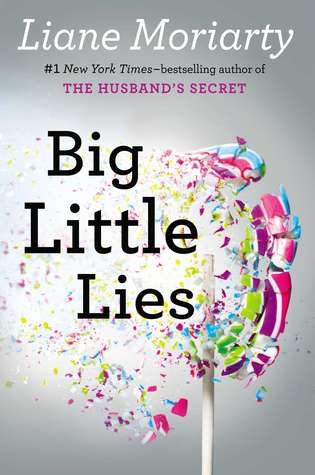 Big Little Lies by Liane Moriarty — I can't believe I'd never read one of Moriarty's books until this year (and no, I'm not talking about the villain from Sherlock)! I devoured The Husband's Secret and then this book, enjoying both for the wry humor, dark mysteries, and 3-dimensional characters. (Full review here).
All the Light We Cannot See by Anthony Doerr — No wonder this won the Pulitzer last year! It's *crazy* good. I loved the scenes with the blind Marie-Laure, somehow the most visceral parts of the book. And what a unique perspective of WW2. Being in Werner's head was fascinating, and the ending to his story was so amazing, tragic, and beautiful. (Full review here).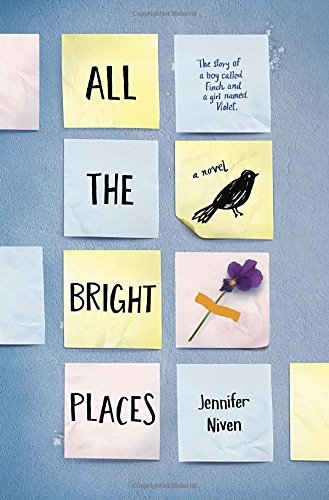 Girl on the Train by Paula Hawkins — It's not often that an author can outshine Ms. Rowling (or should I say Robert Galbraith), but this dark twisty read beat her for my top mystery of the year. With an unreliable narrator, a missing woman, and oodles of shadowy connections, I couldn't put it down! (Full review here).
All the Bright Places by Jennifer Niven — This book touched me in so many ways. With the stigma surrounding mental illness, it was so refreshing to read an honest account of what it's like, for both the individual experiencing it and those who love them. I got swept away in this story with its vivid characters, beautiful writing, and a heart-wrenching ending. (Full review here).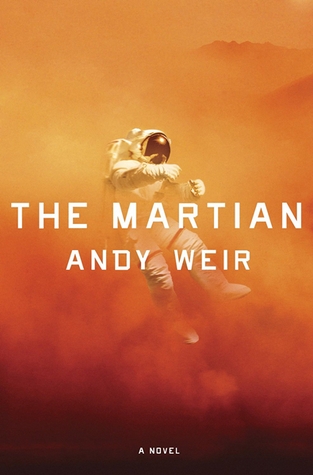 In the Woods by Tana French — I can't believe it took me this long to read Tana French! Her noir writing, with a grisly murder and less-than-perfect characters, was just plain awesome. I especially loved Cassie's character. As the only woman on the Dublin Murder Squad, she proved she could be even tougher than the guys, no matter the consequences. And what an ending! (Full review here).
The Martian by Andy Weir — From the opening line, I was hooked on Mark Watney's strong, charismatic, and witty voice. The way he struggled to survive alone on Mars was incredible, and so fun to read! Not to mention, as a science and math nerd, I thoroughly enjoyed reading about how he got himself out of various life-threatening pickles. (Full review here).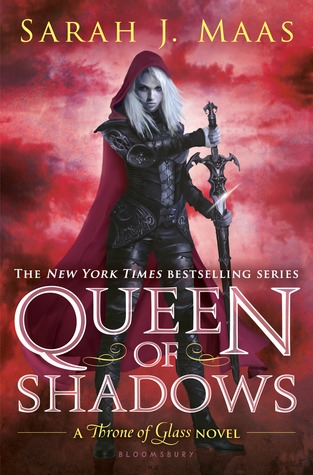 Queen of Shadows by Sarah J. Maas — This list wouldn't be complete without at least one book from Sarah J. Maas, and the story of Celeana Sardothian (aka Aelin Galathynius) really took root in this book. We saw hints of the queen she's striving to become, as well as new and old characters we can't help but adore: the witch Manon, the fae prince Rowan, and Celeana's childhood nemesis Lysandra. There were so many epic scenes I couldn't put this book down! (Full review here).
Simon vs. the Homo Sapiens Agenda by Becky Albertalli — This was such a sweet, romantic, and edgy contemporary YA! First off, I want to be friends with Simon. He was so fun and real. I enjoyed reading about his quirky family and friends, and how he struggled to come to terms with his sexual identity. Plus, not many books can make me laugh out loud, and this book definitely hit the mark. (Full review here).
What were your favorite books of the year? Do we share any favorites?
What I'm Reading: My Grandmother Said to Tell You She's Sorry by Fredrik Backman
What I'm listening to: Young Blood — The Naked and the Famous